Why we're running it: To see if this VW Golf rival has come of age, and to pick the 'perfect' version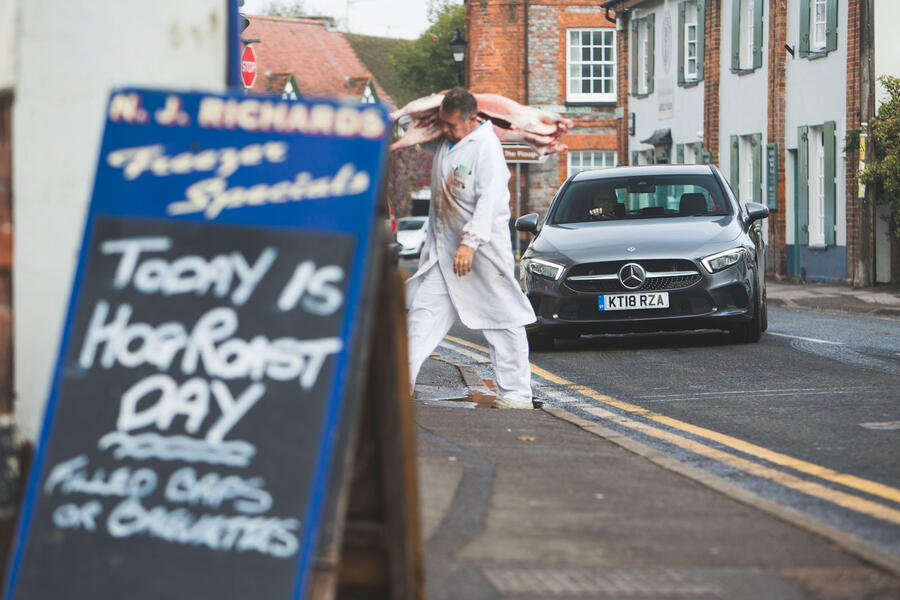 Life with a Mercedes-Benz A-Class: Month 2
One of these cars was the third bestseller in October, the other fifth. Which is which? - 28 November 2018
When did mainstream cars become so expensive? Was it about the same time that the premium players came down to more mainstream segments such as the family hatchback class to try and steal the established players' lunch?
After a month or so quickly piling on the miles in our recently acquired Mercedes-Benz A-Class and getting to know it rather well for the months of this test that lie ahead, I thought it best not to let the chance slip by and do similar with the Ford Focus.
After all, it's the likes of Focus buyers who have fallen under the spell of that Mercedes badge and saved a few extra pennies.
The Focus and our A-Class share very similar mechanical specifications. Both use small-capacity four-cylinder diesel engines (1.5 for the Focus, 1.3 for the A-Class) closely matched on power, torque and 0-62mph time (118bhp, 192lb ft and 10.2sec in the Ford plays 114bhp, 221lb ft and 10.5sec in the Merc).