Why we're running it: To see if the new, Europe-designed Ceed is a true Volkswagen Golf rival or still a bit of a family hatchback also-ran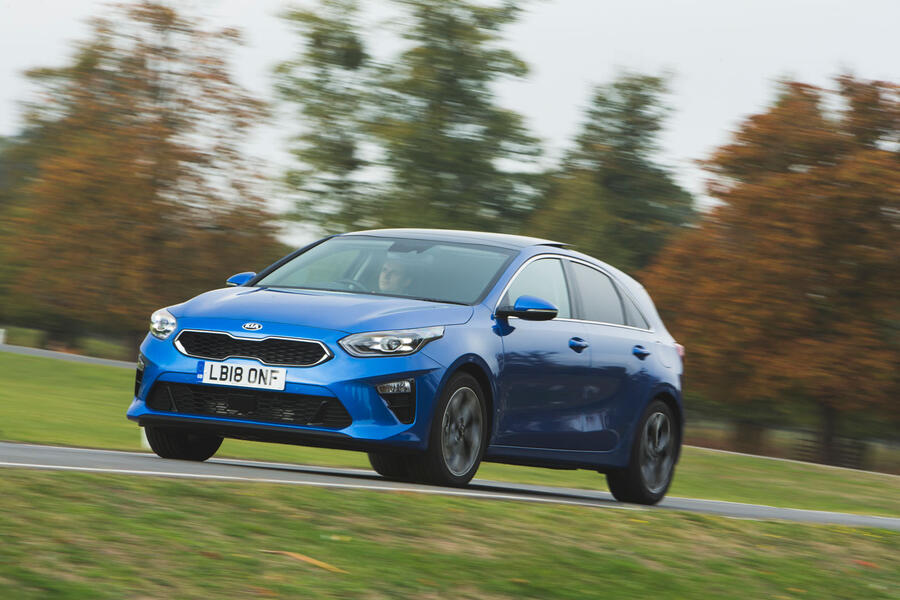 Life with a Kia Ceed: Month 1
Welcoming the Ceed to the fleet - 17th October 2018
Crossovers might be increasingly dominant in the family car sales charts, but hatchbacks remain the bread and butter of many car makers' ranges. Cars such as the Ford Focus and Volkswagen Golf are of vital importance to the industry and buyers alike, as reflected in the billions of pounds spent on the development and marketing of them.
New entrants to the market often have a difficult time establishing themselves and the previous two generations of the Kia Ceed – despite being perfectly competent – took time to make the necessary dent in the more established competition.
But Kia's determination to crack the European hatch market has resulted in a C-segment car that is now designed in Europe, built in Europe and will be sold exclusively in Europe. So we're running one for a few months to see, first, if it feels like a true European hatchback and, second, if such a car should still have a place in buyers' minds alongside the ever-growing menagerie of crossovers and SUVs.