Why we're running it: to see if the latest S-Class maintains the model's luxury car superiority, and whether this S500 eclipses the old V8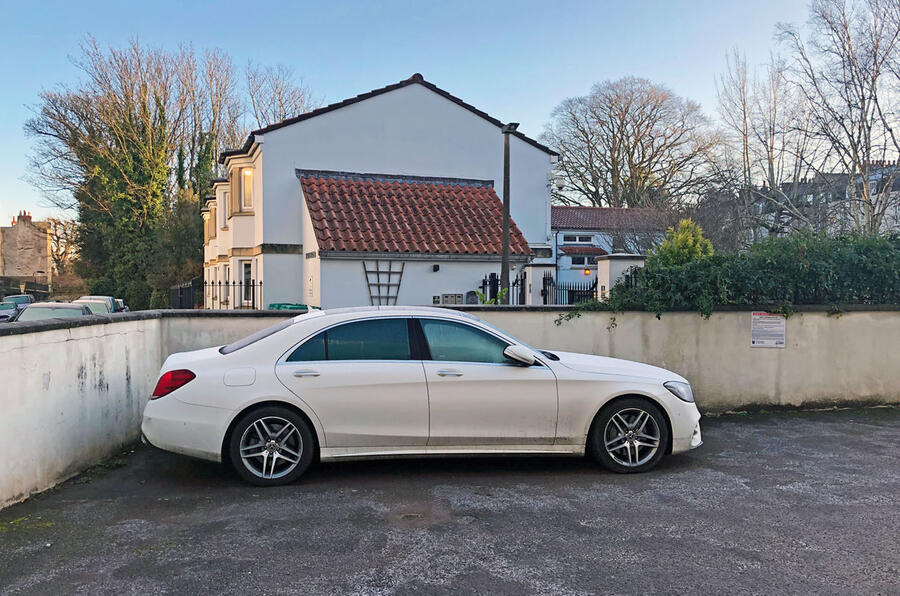 The perfect tool for the job - 27th March 2019
I can hardly imagine a car more suited to the journey, nor a journey better suited to the car. Three friends and I took the S500 from Bristol to a wedding in Norwich. The big Benz was spacious, comfy and serene. It averaged a little over 30mpg, but didn't quite have the range to cover the full distance on a single tank. Arriving in a flashier car than the bride wasn't my finest move.
Dan Prosser
Mileage: 8820
Health spa on wheels refreshes the parts other luxury cars cannot reach - 27th February 2019
Does anybody else find themselves craving from their everyday car some quality or capability that their current set of wheels doesn't offer?