Few who saw Peugeot's futuristic 908 RC show car at the 2006 Paris motor show could have predicted that it would spawn the compact and beautiful 308 RCZ concept revealed at Frankfurt the following year.
Fewer still would have guessed that the latter car would emerge almost unchanged in production form two years later, again at Frankfurt. Almost? Based on the 308 it may have been, but this time it was known only as the RCZ.
See Peugeot RCZ for sale on PistonHeads
Letters have proved quite important to Peugeot's catwalk coupé. The addition of a second R, as in the range-topping RCZ R, came along with a 267bhp 1.6-litre petrol engine and a 0-62mph time of 5.9sec.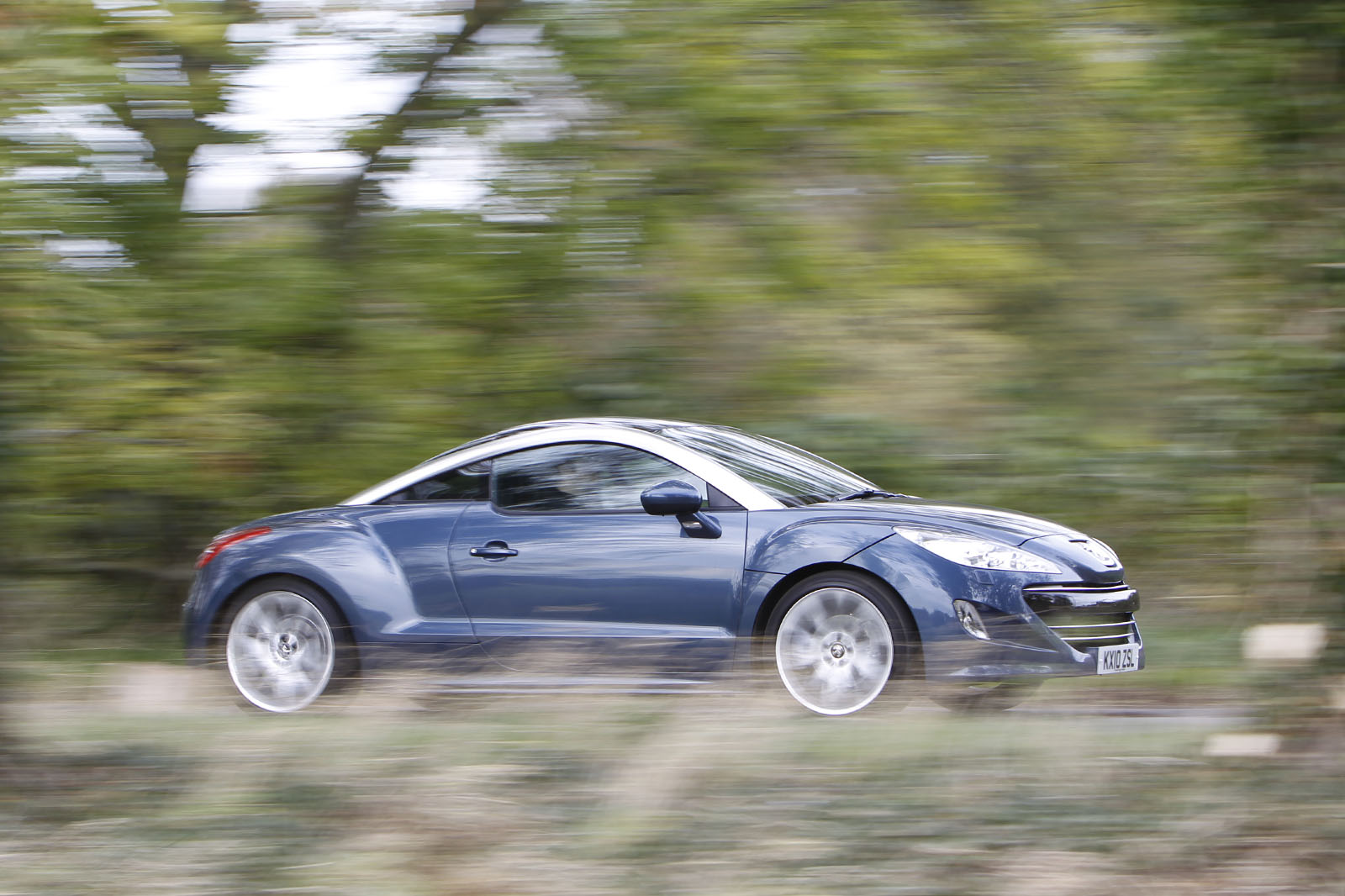 Deliveries of the £31,995 R started in January 2014, a year before RCZ production ended. There are only 300 UK-registered Rs, compared with 12,000 or so standard RCZs, so it's rare and – whisper it – likely to become a classic. Although not the 2014 R we spotted going for £11,995. Its private seller says it's a repaired Cat D write-off. Sorry; once a Cat D write-off, always a Cat D write-off.