I do sometimes wonder whether it is just me. You know, becoming old and grumpy and going on about how great things used to be and that modern life, or at least modern cars, are rubbish. Luckily, a lot of you are on the same wavelength and I am indebted to Steve for telling me his story. 
Steve had to return his company car after a year, a Mercedes-Benz C350e AMG Line Estate. It was a plug-in hybrid that was fully loaded with the AMG Premium Plus pack and the Night pack. All that state-of-the-art goodness cost a fairly whopping £46,000. In return, though, Steve was getting 280bhp and more than 100mpg.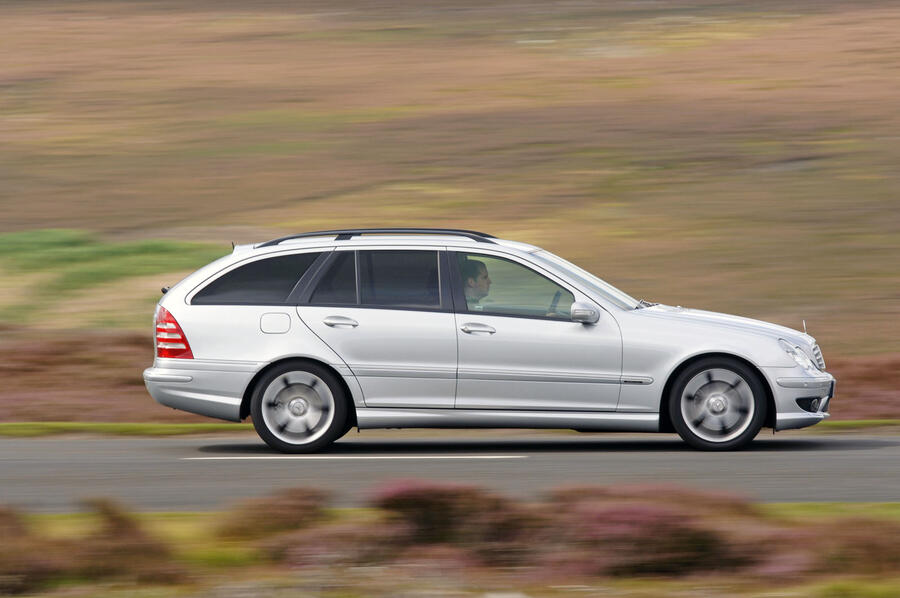 Well, that was the theory, anyway. What Steve found was that over a not inconsiderable 35,000 miles, the best he could manage was a less than impressive 42.5mpg. He didn't think that the extra 200kg worth of batteries were helping, either the handling or the practicality, because there wasn't so much boot space, the boot lip was high, things would roll about and the car ate tyres. Incredibly, Steve got through three sets of tyres and was not far off needing another, after 35k miles. More to the point, Steve made it clear: "I didn't drive it like I stole it. These were mainly 80-mile-plus motorway journeys at below the maximum speed limit." 
Steve did the only sensible thing and bought a 2004 Mercedes C270 CDi, with 90,000 miles, service history and lots of receipts. He did not hang about, though, and replaced the thermostat, gave the car an oil and filters service and an EGR clean and corrected the tyre pressures. It's effectively a gruff old Sprinter engine but it has done the job, with an average over 3000 miles of 44.5mpg and a best figure of 62mpg. 
"How is it that a 14-year-old, rather agriculturally engined Merc can return better better mpg than one of the most technologically advanced hybrid vehicles in the Mercedes range?" he say. "Only Lewis and Valtteri have a slightly more advanced hybrid. Is progress going backwards?"