The Nürburgring has long been the go-to place to both develop cars in their development stages, as well as test them upon completion, by both amateurs and big car companies alike.
A Nürburgring lap record has therefore become one of the ultimate accolades for carmakers, with multiple huge manufacturers vying for the title, in multiple categories. Take a look below to see the quickest lap times across all major categories.
Fastest road-legal lap around the Nürburgring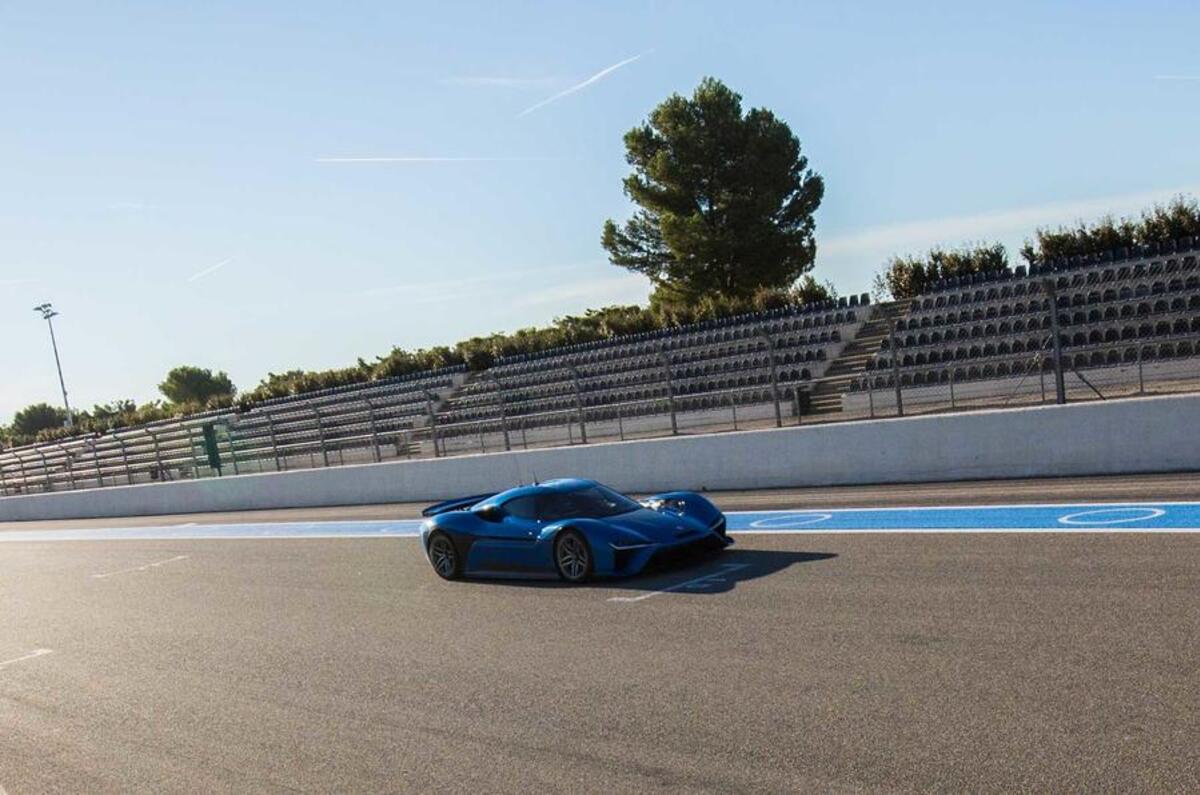 The Chinese supercar is a limited-run 1360bhp all-wheel drive two-seater. It has a top speed of 194mph. The new lap smashed the car's previous, sixth-place lap time of 7:05.12, which was set back on October 14th of 2016, a week before we caught the EP9 on camera at the track for the first time.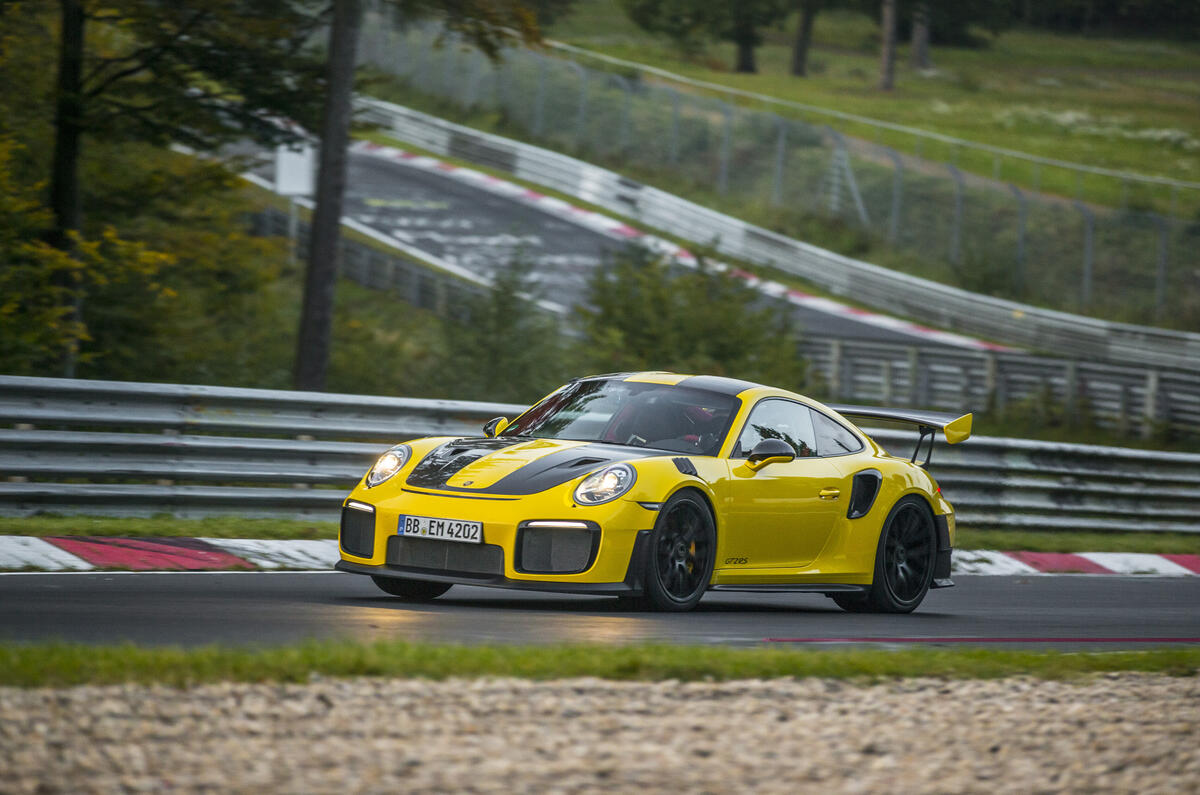 The newest addition to our rundown, the
690bhp 911 GT2 RS
blasted around the 'Ring seven tenths of a second faster than the Radical SR8LM, taking the second spot on both the fastest production car records, and top spot on the fastest rear-drive production cars to lap the infamous Nordschleife.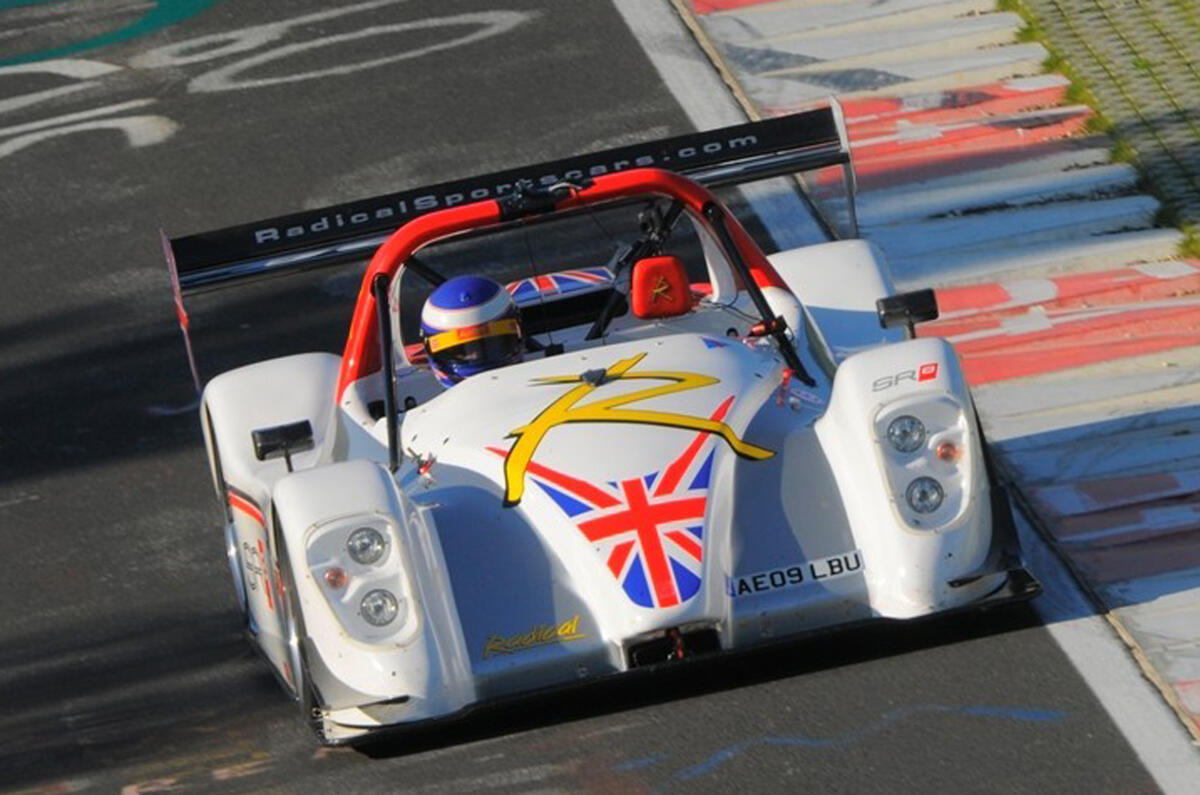 The king is dead - the Radical SR8LM held the record of the fastest lap time since 2009, which lapped in just 6 minutes 48 seconds in the hands of Michael Vergers, and moves into second place, by 2.1sec thanks to Nio's EP9 and its new 'Ring record. Vergers was driving the car just 24 hours after the car was driven from England to Germany for the record.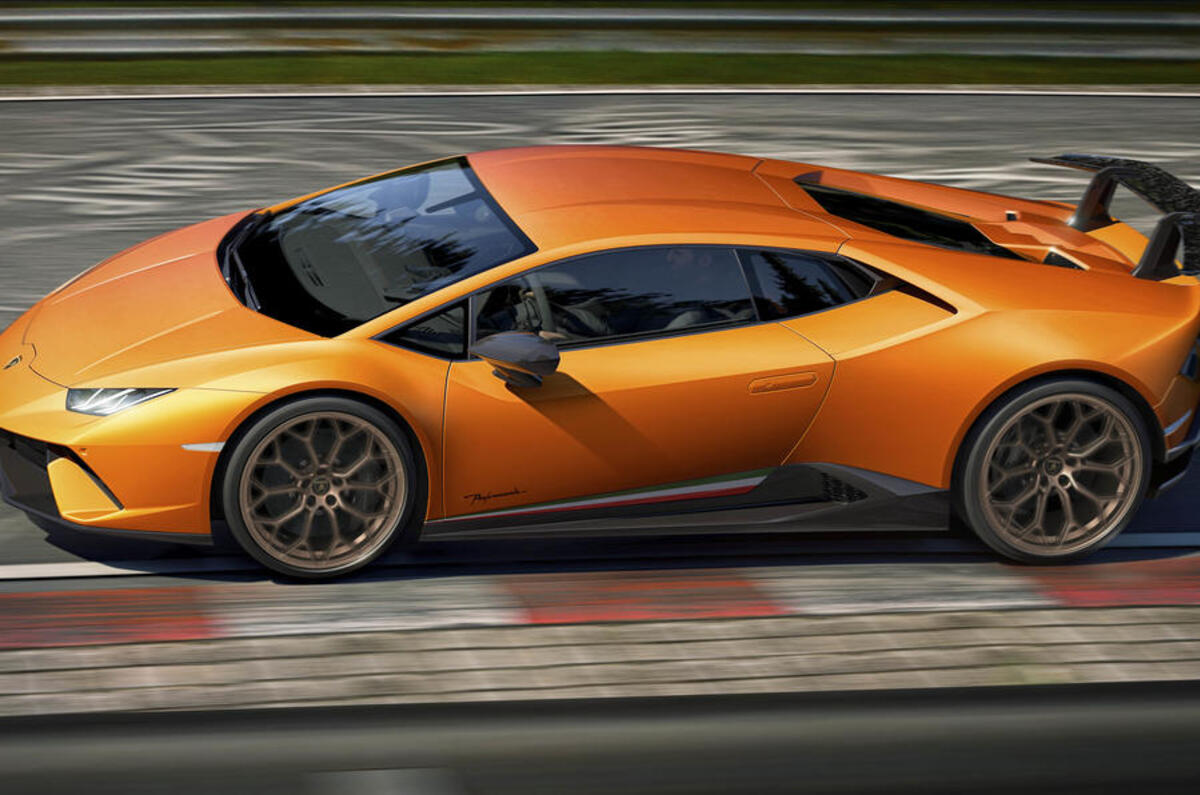 Next is the Lamborghini's Huracán Performante, which took second place in the Nürburgring production car lap record rankings by lapping the 12.9-mile Nordschleife in a hair over 6minutes 52seconds, and now moves into third.